2021 Small Business Series: LinkedIn - Strategies to Create a Standout Personal Profile on LinkedIn
2021 Small Business Series: LinkedIn - Strategies to Create a Standout Personal Profile on LinkedIn
September 23, 2021 (12:00 PM - 1:00 PM) (MDT)
Description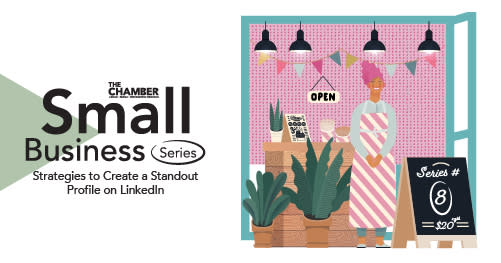 JOIN US for social media expert, Brittany Miller Biz, as she presents strategies for a standout LinkedIn profile and how to boost your discoverability and reach on LinkedIn. Some tiops shared can also be applied to your company's LinkedIn Page. Plus, get your questions answered.
DATE: Wednesday, September 23, 2021

VIRTUAL Event | TIME: 12:00 - 1:00 pm
ZOOM link will be provided to all confirmed registrants 24 hrs in advance.
REGISTRATION
Chamber Members: FREE
Non Members: $20 + GST
Not yet a member? Join HERE
Sponsors
PARTNER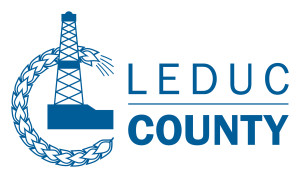 September 23, 2021 (12:00 PM - 1:00 PM) (MDT)